Kim and Khoe Kardashian: Celebrity Body Fat Percentages
Kim and Khloe are a great illustration of what different body fat percentages can look like.

Kim looks like she's about 18% body fat
Khloe looks like she's in the 23-25% body fat range.

I never tell my clients what body fat percentage they should be happy at, you can totally choose what ever you want.  And what ever body fat percentage you want to be at is just a matter of how tight you have your diet, and how consistent and smart your workouts are.
You can have what ever you want, and what ever goal you set should be totally individual to what you want for your body.
Or as I like to say - You can create what ever body best expresses who you are.
For more about that: Check out my other article on body fat percentages with Zuzana from bodyrock.tv and Gretchen Rossi from Real Housewives.

So what about the diet pills they are promoting: Quick Trim?
If it's a caffeine based supplement (I can't find anything online that says what it actually includes), it's good for burning about 50 calories per day (like a slice of bread) for about six weeks, then you adapt and it does nothing. 
That assumes you aren't a big caffeine person already, at which point you've already adapted and it won't make any difference at all.
I would bet money that they "combined with a sensible workout and diet"
In other words - just work out and eat right.  Skip the diet pills.
****************************************
The phone coaching program has been going really, really well.  I'm totally stoked, my clients are totally stoked, and I'm opening up a few more slots for phone coaching clients:
1.) Four 30 minute phone coaching sessions $200
2.) Eight 30 minute phone coaching sessions $300
****************************************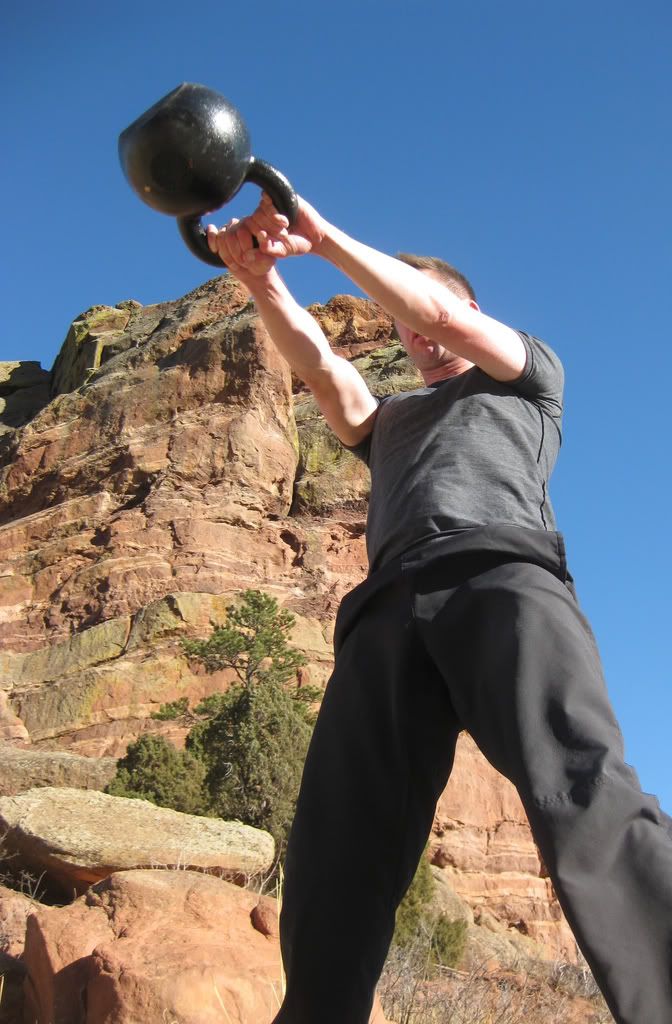 By Josh Hillis
RKC2 Kettlebell Instructor, CPT, PES,
Z-Movement Reeducation Specialist, Integrative Movement Specialist

Josh is the author of the ever-popular fat loss e-book: The Stubborn Seven Pounds
"I went from a size 14 to a size 4.  I'm leaner than I was in high school." -Paige Gaynor