Do you have a sporty ass?
I get this question in the gym a lot - "I want to work on my butt, which machine should I use?"  While there are exercises that hit your butt harder than others, the truth is that having an awesome ass is like having awesome abs - you need a great diet and you need an athletic workout. 
Ever notice that athletes always have a great butt?  And legs.  And arms.  And abs.  Guess what, they do lots of squats and lunges.  They're strong.  And in Susan's case (she's the world class high jumper in the picture)- she also does lots and lots of jumping. 
I'm a big fan of box jumps.  When the average gym goer does box jumps, they jump almost completely with their calves.  This is kinda lame.  We want the power for our jump to originate with our hips.  We want to get our glutes, hamstrings, our quads and calves in on the action.  So sit your butt back (just like a squat) and then snap your hips up and forward.  Your hips extend (glutes and hamstrings), your legs extend (quads), and then your feet extend (calves).  Triple extension = great for your butt.
Of course, for everything I like about box jumps, I like kettlebell swings even more.  Similar movement, but because the weight swings behind us, it makes it even easier to load the glutes and hamstrings.  And we can easily jack up the intensity - heavier kettlebells are exponentially harder. 

Bottom line, you need to be doing athletic movements if you want a body like this. 
Squats, deadlifts, lunges, box jumps, kettlebell swings.  I run into clients all the time who were totally stoked on their body when they were in high school playing sports.  No surprise there.

Athletic based workout routines always yield better results than machine based muscle isolation workout routines.  When you focus on performance (speed, power, strength) you almost always end up looking hot.  If you train for performance, the body comes with it.
By Josh Hillis
The Platinum Coaching Club brings together a community of people who are all doing athletic workouts and getting wicked lean.  We bring it all together - diet, workout, and community accountability.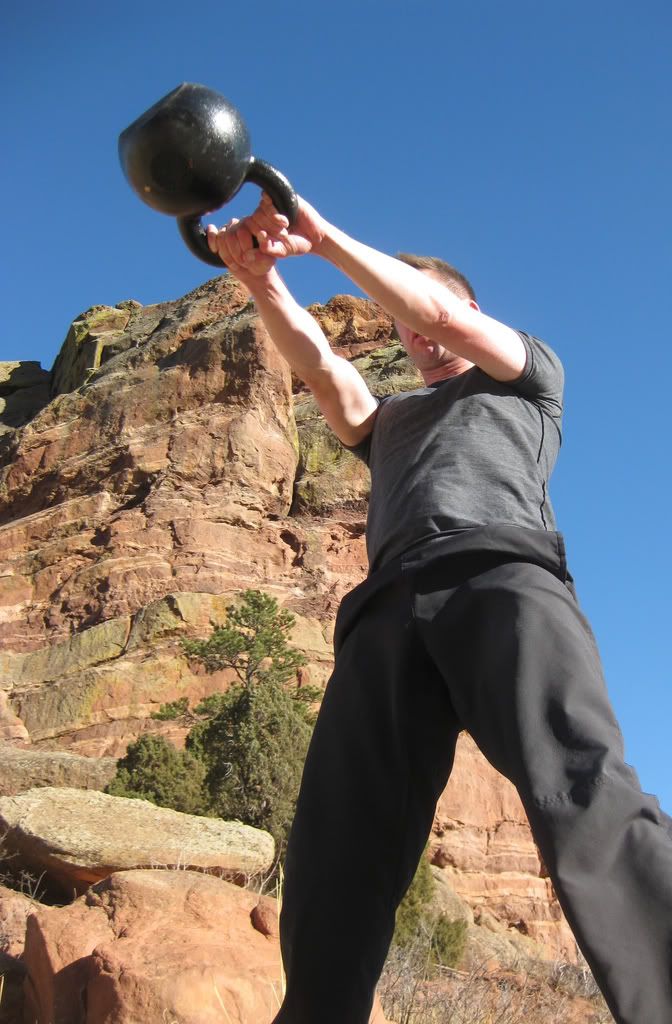 Josh is the author of the ever-popular fat loss e-book: The Stubborn Seven Pounds
If you've already completed The Stubborn Seven Pounds, take it to the next level with one of these two programs:
"I've seen more results in 6 weeks training with Josh than I saw in the previous two years working out on my own" -Stephanie Weis